Breakthrough Research
The University of South Carolina's researchers make discoveries that promote innovation, and their contributions reverberate far and wide. So do their stories.
Breakthrough is a place to celebrate the impact of the university's brightest scholars, from the graduate student studying cancer-fighting compounds to the world-renowned expert transforming a discipline.
Breakthrough is published two times a year by the Office of the Vice President for Research and is distributed to all tenured, tenure-track and clinical faculty as well as research associates. Highlights from the magazine can be found here.
Power to the People
From policy-making surrounding cleaner energy technologies to researching better ways to make and store electricity to studying advanced nuclear materials for interplanetary space travel, University of South Carolina researchers are advancing the transition to a changing energy landscape.

This issue is also propelled by a star lineup of USC scholars, including heat-mapping geography professor Kirstin Dow, nursing simulation innovator Crystal Murillo and workforce researcher Jaeseung Kim.
Meet our energy researchers
The Sunny Side of the Street
Longtime University of South Carolina geography professor Kirstin Dow has devoted much of her career to understanding climate impact, vulnerability and adaptation. In other words, she recognizes the problems posed by our warming planet and is determined to help mitigate them, most recently by mapping heat islands so that urban planners can make better decisions about where to plant trees, generate more shade or support investment in affordable renewable energy and energy efficiency.
Kirstin Dow's Research
Book Corner
Bound by Blood
Nicole Maskiell is an associate professor of history and affiliate faculty in African American studies at the University of South Carolina. Her book, "Bound by Bondage: Slavery and the Creation of a Northern Gentry" (2022 Cornell University Press), examines the institution of slavery in the early American Colonies and how it created lasting ties between families of the elite classes, even across cultural lines, as well as ties among the enslaved people.
Meet Nicole Maskiell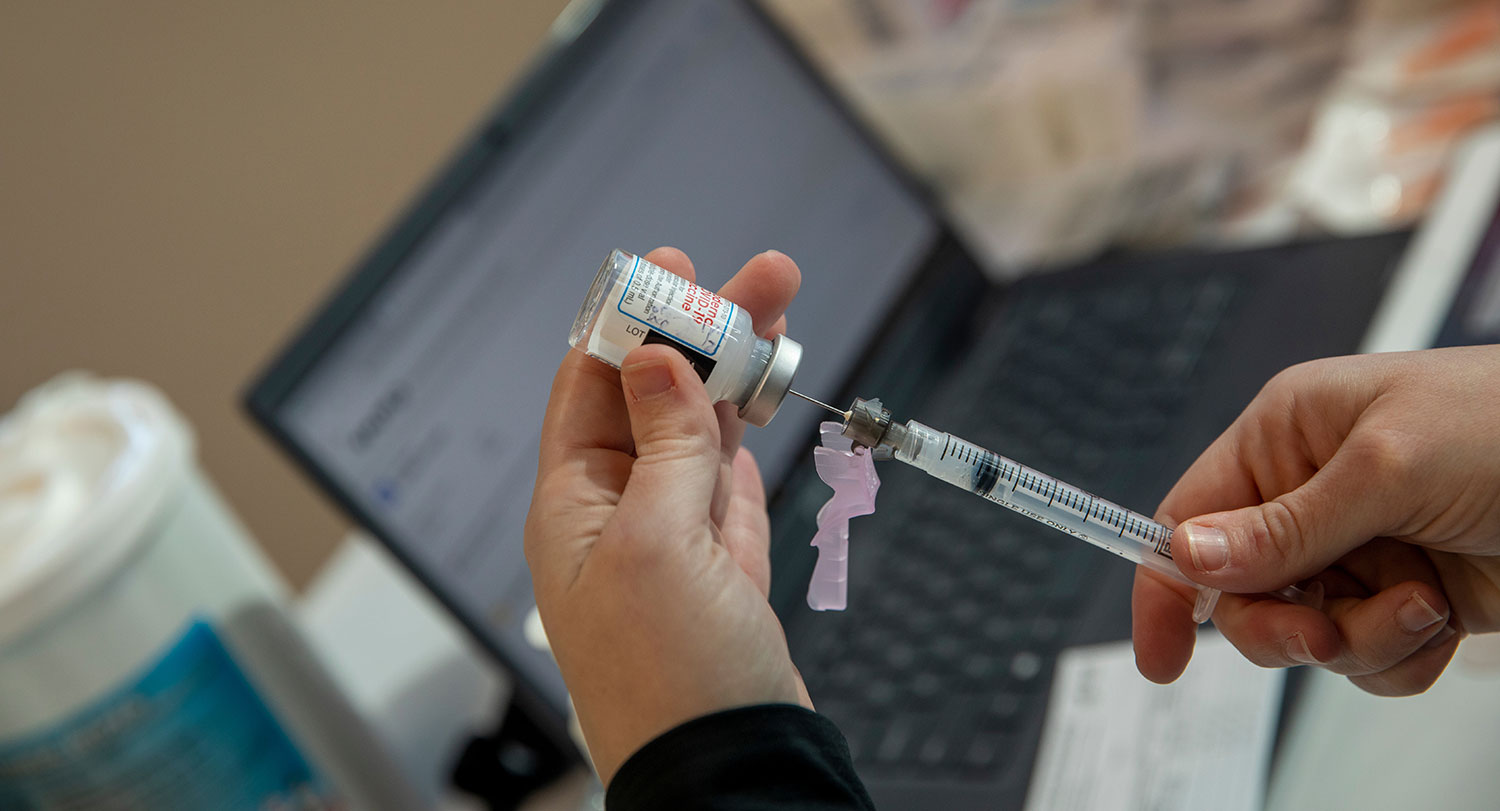 Calling the Shots
College of Pharmacy assistant professor Tessa Hastings and her research team are working to pinpoint the factors that prevent pharmacists from recording and recommending vaccines.
Immunization Innovation
One Size/Color Does Not Fit All
The College of Nursing is slowly but surely taking steps toward making nursing education diverse.
Nursing's New Simulation Tools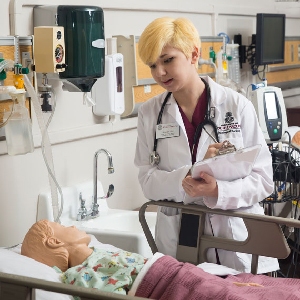 Underemployed
As many as 10 percent of U.S. workers want more work hours than their companies are offering — a condition known as underemployment. College of Social Work professor Jaeseung Kim is investigating the economic and personal fallout of underemployment, including the consequences of erratic weekends, shift cancellations or lack of control over hours.
College of Social Work's Research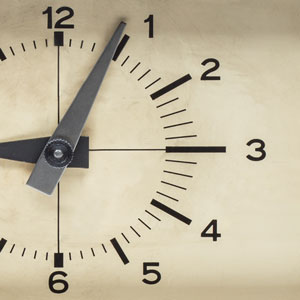 Art of Science
Microscopy of Mustard
Lead can linger in soil and water for thousands of years. What does that mean for the plants we eat? Researchers from USC Sumter and the Electron Microscopy Center in the College of Arts and Sciences studied how mustard seedlings absorb and store lead. In healthy mustard leaves, like the one pictured, microscopic pores – known as stomata – open to let air in and out. But in the lead-contaminated seedlings the team observed, the stomata remained closed. The plants' cells shrank, and damage was evident on the surface of the shoots and leaves.
Lead was also present in root and shoot tissues, and it traveled the length of some of the samples in just seven days, slowing growth and weakening the plants' resistance to bacterial infections.
Priority: Wellness
Health care workers are in the midst of a burnout crisis. As director of field education for the College of Social Work, Melissa Reitmeier has seen it first-hand when placing students in clinical sites across the state. She and her colleagues hope their new online training series will help.
Melissa Reitmeier's Project
Office of Vice President for Research
At our research-intensive university, a team is dedicated to supporting the entire spectrum of research and scholarly activities at USC, and assisting faculty and student researchers with every step in the research process.

Vice President for Research: Dr. Julius Fridriksson
Phone: 803-777-5458
Email: vpr@mailbox.sc.edu
Office of Vice President for Research